Clubhouse Construction provides a range of bespoke construction services to completely transform your space into a beautiful environment. From upgrading the outlook of your home to giving your office space a complete modern makeover, we bring quality solutions to your property.
If you are new owner, you may be required to make some extensions to accommodate your collections. Or if you need more space in your already existing home, Clubhouse Construction will ensure that you can the space in your home or office by expanding it to accommodate all your needs.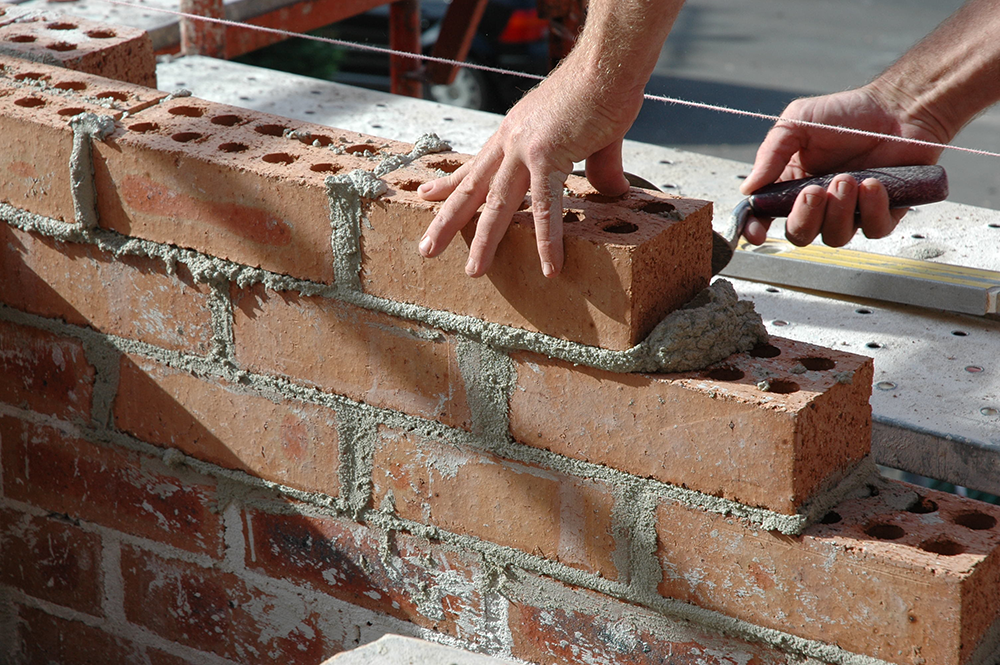 Building Extensions
Our expertise in construction mean that we can provide you with kitchen and bathroom extension services to add more value to your home. These projects can create a lot of space for extra items and can be very cost effective too- meaning you don't have to break the bank.
If you require an extra room in your house, it may be time to consider making better use of your loft. Our loft conversion service is top quality, ensuring that you can create an extra bedroom for your visitors, space for leisure, or even a home office. We can also incorporate an ensuite bathroom to.
Building a Great Reputation
Clubhouse Construction has a reputation for quality service delivery, and we have had consistently excellent feedback from our customers. Our well-trained, highly skilled, and experienced team of architects and building constructors provide tailored services that suit your specific requirements.
We are happy to create the exact layout you want if you already have a specific design in mind. However, if you want a simply outstanding design, our experts will fashion out something truly amazing; driven by imagination and a wealth of experience.
Your One Stop Solution for Your Building Projects
Some walls just consume useful space; we will remove them to give you more space. We will handle every aspect of the construction, from the design and bricking to plastering.
Clubhouse Construction offers the complete package. We take care of everything.
Do you have a roofing problem? Perhaps a tile has been knocked out of its place by strong winds. Are you are worried that your house might get flooded once the rain starts. Have you noticed a leak in your bathroom or kitchen?
No need to panic, Clubhouse Construction has a solution to everything that has to do with home construction and maintenance.
A Passionate Company
We love what we do. Our passion drives us to ensure our clients get the quality renovation and construction experience that they deserve.
Clubhouse Construction sees the beauty in everything. We believe even the tightest and most restrictive spaces, with proper renovation and lighting, can be converted into beautiful spaces
Clubhouse Construction ensure your home is energy-efficient and acoustically balanced to give you total comfort. We pay attention to the unique requirements of your home, and then we come up with a perfect design that optimizes the space.
We don't see you as just another client, we value your business and our relationship with you. Our business exists for you, and our clients remain at the centre of all of our operations.
Contact Clubhouse Construction today, and we will transform your space.