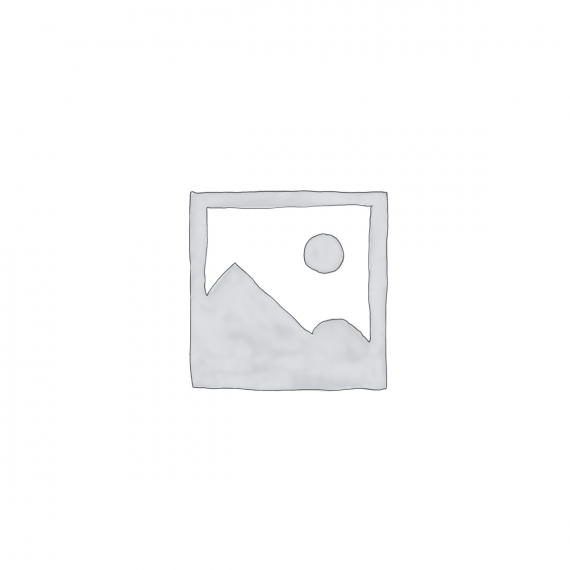 Vintage Grotto Style Hanover Lantern (SOLD)
£165.00

These Vintage Hanover Lanterns originate from The Ivy in Bath, made from cast metal, used for externally illuminating this world famous restaurants. The Hanover makers mark is stamped on the underside of the shades. C1980.
Hanover Lantern was founded in 1970 by Mike Hoffman, a young college graduate with entrepreneurial goals. He was looking for a creative idea, and started manufacturing small lanterns to be sold in Gettysburg's souvenir shops. Soon after his brother Andy joined him and together they created the Hanover Lantern brand.
The brothers felt that local hand craftsmanship was important and would set their brand apart from other manufacturers. They were right. Hanover Lantern grew to become globally recognised in residential and commercial lighting.
The lighting company became known for its commercial and residential high-quality lighting fixtures. It also grew its lines of mailboxes, signs and accessories.
Sold separately but can be sold as a complete set of 12 on request.
Dimensions: H: 27cm W: 22cm D: 34cm
Out of stock
Out of stock
Description