Hi again everyone! The team here at Clubhouse Interiors are excited to announce that this year we will be attending the annual Game Fair.
The Game Fair is the annual gathering for people passionate about countryside pursuits, and the Great British Countryside in all its glory and is the only national event at the heart of fieldsports, shooting and land management, with a dash of glamour, amazing food & shopping.
CELEBRATING ITS 59TH YEAR
The Game Fair comes to Hatfield House, Hertfordshire for the 1st time in history on the 28th-30th July this year, boasting a comprehensive array of fieldsports, including archery, air gunning, falconry, fishing, ferrets, gun dogs, horses & hounds and Europe's longest clay shooting line.
The fair offers many activities, you should expect to enjoy some retail therapy or even take up position in one of the grandstands to watch the spectacular program of events.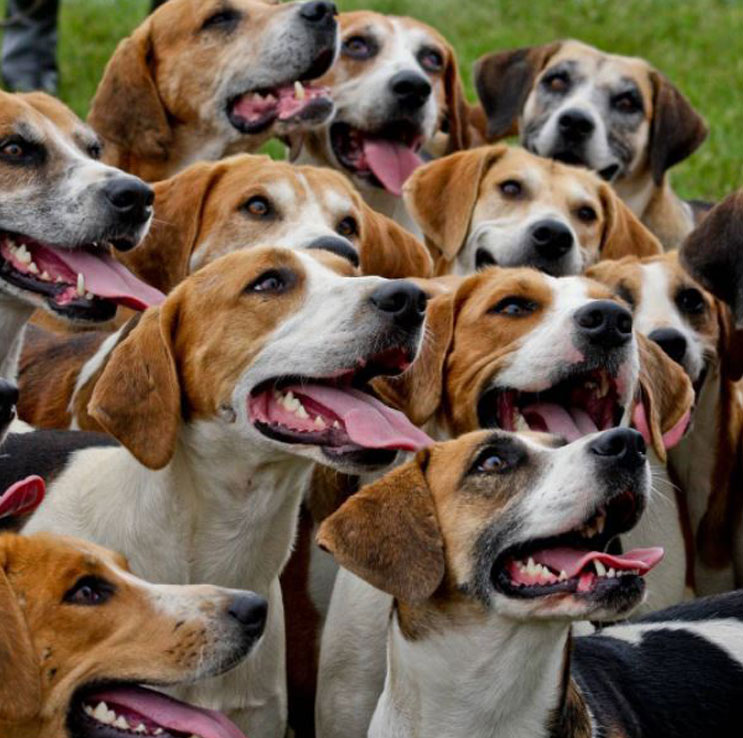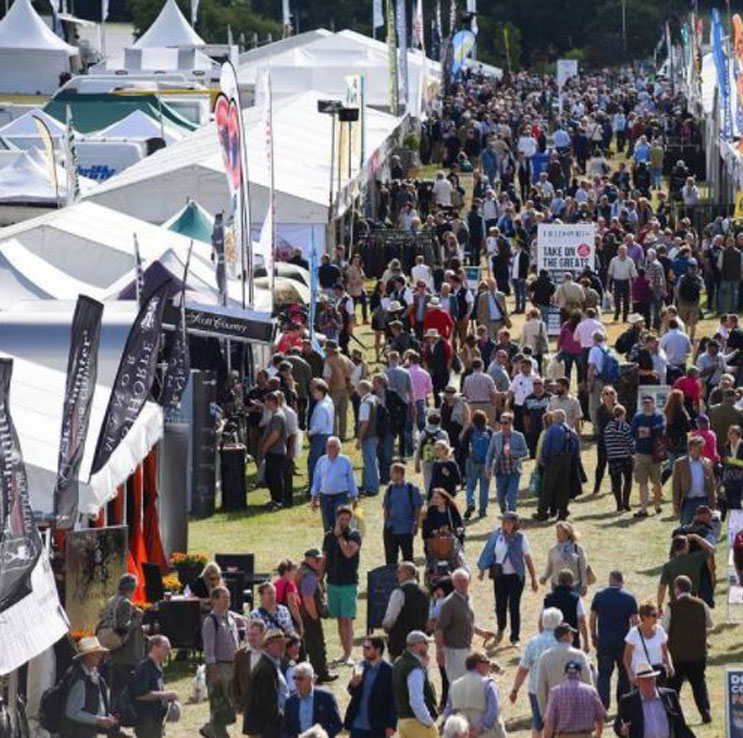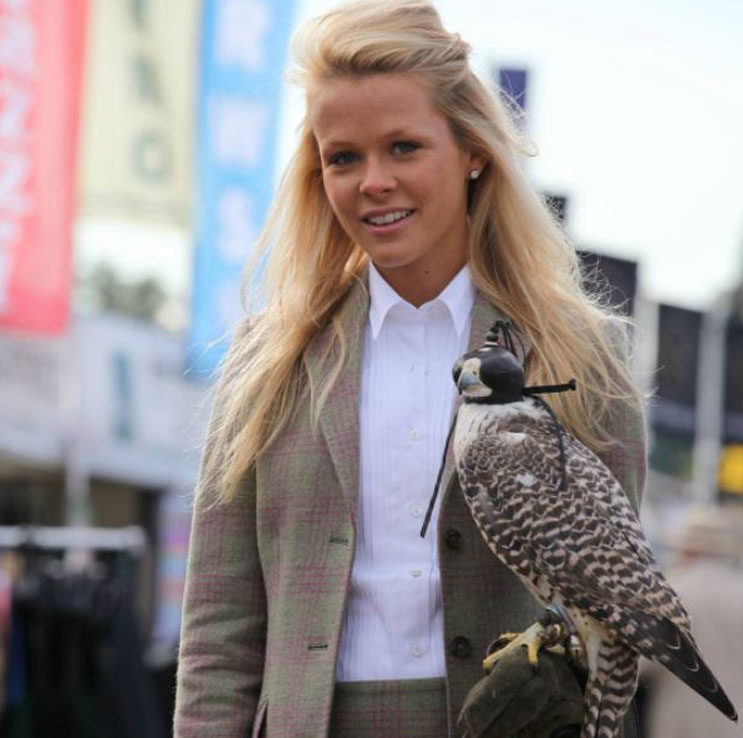 You're Invited!
For more information on the game fair, or to purchase a ticket, please see their website for more details.
We would love to see some familiar faces and promise that we will create a unique and individual stand, worth travelling for. Not only will Clubhouse Interiors have their own stand, we will also be propping and providing displays for a majority of stands at the fair. We will be bringing new & never before seen items that are not currently available on our shop page & we can assure you, you will be in for a treat.
Clubhouse Interiors Stand – D1143
Opening Times – 
Friday 6am – 7.30pm
Saturday 6am – 6pm
Sunday 6am – 6pm
"In July 1956, Nigel Gray, senior advisory consultant at the Game Research Station, had an inspired idea. Why not, he suggested, create an occasion, perhaps over two days, where keepers and the shooting public could get together to discuss ideas, explore aspects of the sport and, at the same time, help to promote it. A year later, the CLA council agreed to sponsor the Game Fair.
The summer of 1958 was made dismal by almost continuous rain and the Game Fair organisers were nearing despair as they contemplated desperately wet conditions in the weeks leading up to the opening day, 25 July. Then, by a minor miracle, at 9am on the Friday morning, the weather cleared up, the sun shone and all seemed well. "Game Fair weather" saved the day."