Hi everyone, Ellie here! This article you are about to read is slightly different to what we usually post, but it's something, or rather someone, that we wanted to share with you guys. Tori is a brave, beautiful woman from Brighton who is currently on the adventure of a lifetime, accompanied by nothing but her little blue bicycle, tent and backpack, she is on her mission to cycle around the world.
Through sunshine, rain, wind & heavy snow, Tori has not been deterred and never lost her motivation. This courageous young woman has faced injuries, frost bite & more, yet she has not lost the smile from her face. Meeting friends along the way and seeing things some of us could only dream of, Tori has truly inspired us.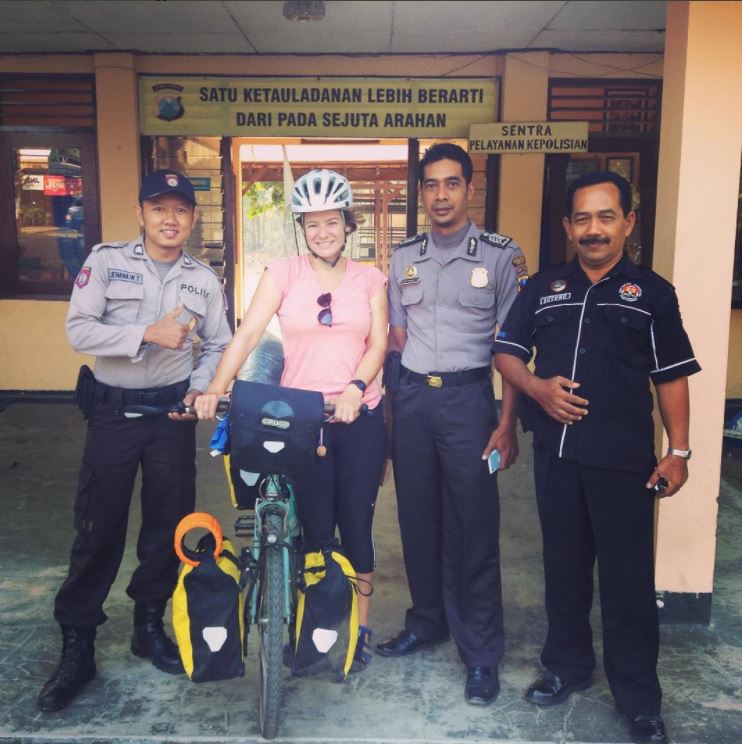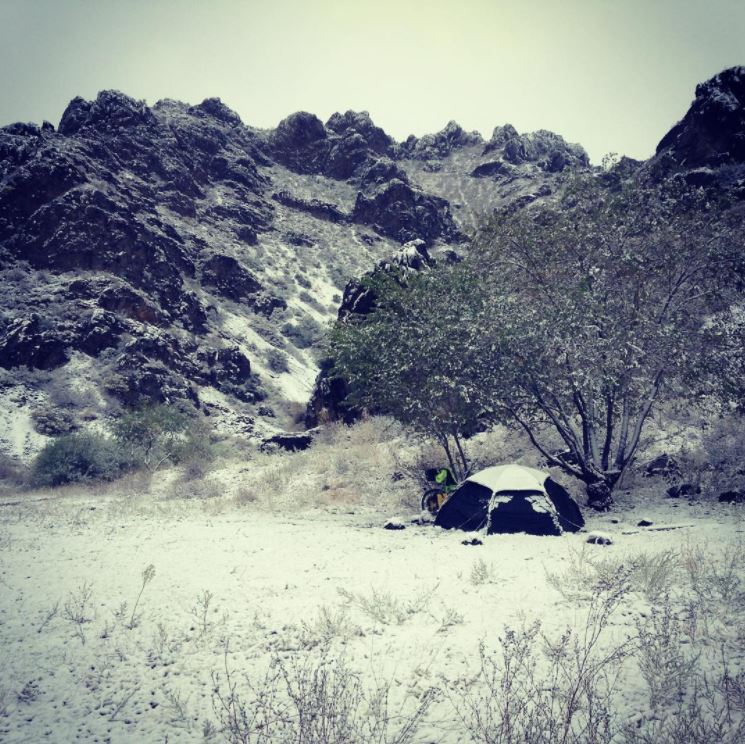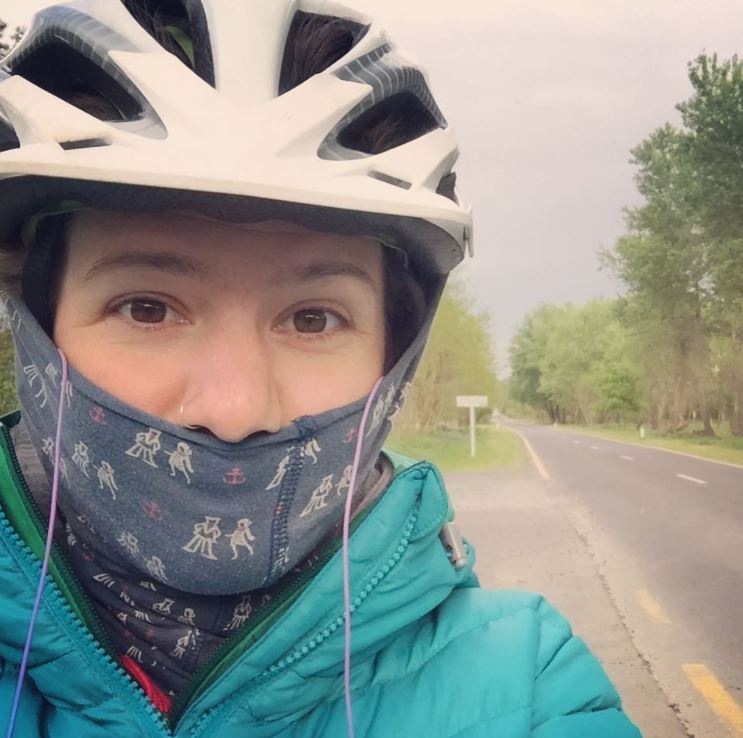 Support Tori's Adventure
If you would like to show Tori some support, we welcome you to make a donation. At the time of her departure Tori 'did not want the pressure' of choosing a charity that she would be cycling for, her parents have since set up a secret account for donations to be given to the charity of her choice when she arrives back home –
Little Blue Bike    Sort Code:404725     Account Number:12170450
Beginning her journey in America, Tori has currently cycled through Thailand, Japan, Indonesia, Cambodia, South Korea, Singapore & Malaysia. And to think that she still manages to save some time write a blog. If, like us, you are interested in following Tori's travels, then find a link to her blog – Little Blue Bike below.
"Hello, I'm Tori, I'm from Brighton and I know nothing about bikes. Really… nothing. I can ride one, admire one, squeeze the tyre and confidently complement the owner on their choice of one, oh and I've watched someone fix a puncture… once.
So for some reason, with my knowledge base seriously lacking, my inexplicable need to jump in the deep end has prevailed and I have decided to try and ride my little blue bicycle around the world.
I fear it may turn out to be both over-ambitious and frankly, downright idiotic, but as everyone knows, it's bad form to start out with a negative attitude so I am totally, completely, certainly, 100% sure that I will pedal happily back into Brighton with over 25,000km under my much shorter belt, a new outlook on life and some dodgy tan lines. Oh yes my friends, this is going to be great!"